We understand that your vehicle is important to you. Without your vehicle, you might not be able to work, take the kids to school, or complete the daily tasks you must do. That's why should you have any auto electrical needs, you should utilise the services of a mobile auto electrician, offering greater convenience, and service and saving you money. Keep reading to see how!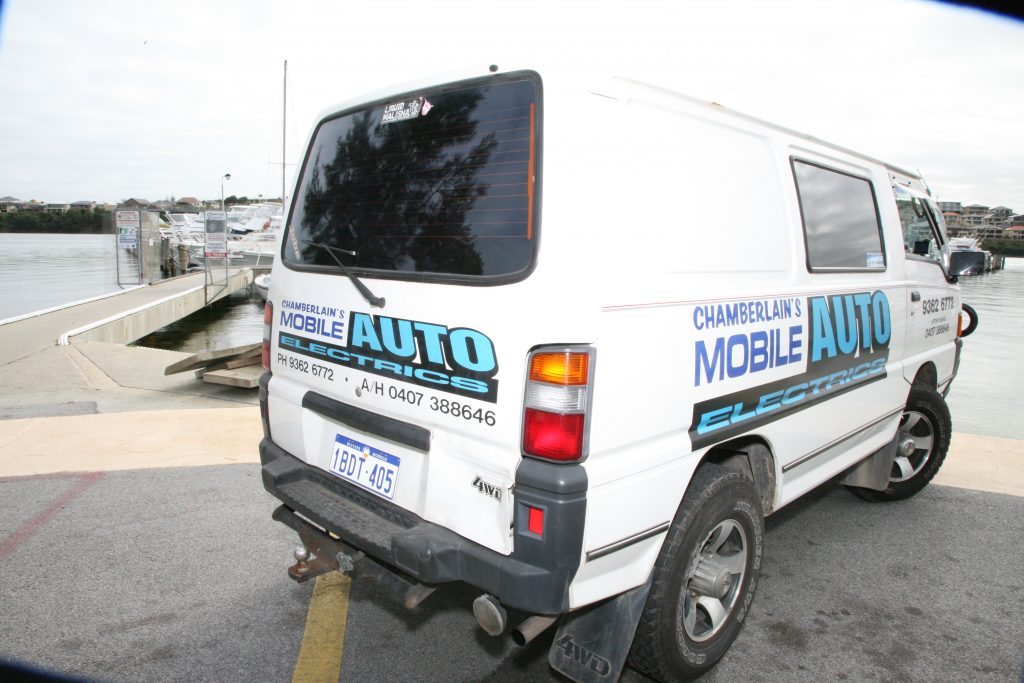 Convenience
By using a mobile auto electrician, you save yourself the hassle and time of having to take your car to a garage and having to organise a way to and from the shop or organising a hire car. A Mobile Auto Electrician comes to you, at a time that is convenient for you whether it be to your driveway, at your workplace, or even at the marina. 
Chamberlains also have a fleet of mobile vans, meaning we can come to you for any  auto electrical needs. Our vans are stocked with all the fittings and accessories required to assist you with all of your auto electrical requirements. 
Cost
Our fleets of vans can come to you to fix your auto electrical issues if you are unable to get your vehicle to a workshop, saving you the money it would require to get your vehicle towed to a workshop for repair. We only used the highest quality parts and accessories, and take pride in our work, meaning you can rest assured that the job will get done right, and your auto electrical pasts will last well into the future. 
Personalised Service
When visiting a garage, you usually won't get the chance to meet the person working on your vehicle, meaning you can't be sure they know what you are asking for, or that the requirements are passed on to the mechanic. Chamberlains have been around since 1984, and only employ qualified professionals with the highest industry training and safety standards. Because we come to you, it means we are able to discuss your auto electrical requirements, ensuring your vehicle gets the service or installation it needs. 
We offer a huge range of auto electrical services including:
Car Air Conditioning

Auto Lighting

Batteries

Electric Brakes

Starter Motors

Alternators

And, Car Alarms
With hundreds of happy customers, Chamberlains Auto Electrics is Perth's trusted Mobile Auto Electrician, for both personal and fleet needs, for cars, trucks, boats and more. Contact us today.