Car Batteries Perth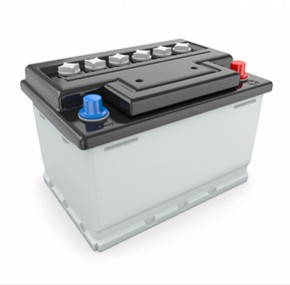 Batteries for Cars, Trucks, Boats in Perth
Having trouble getting started? You may have a discharged, flat, or dead battery.
If you're in need of a car battery or truck battery, the team at Chamberlain Auto Electrics can replace, fit or charge  your battery, and safely dispose of your old unit professionally and efficiently. Car and truck batteries prices can have you feeling dejected, but at Chamberlain's, we do our best to provide our clients with premium products and top-notch service at cost-effective rates.
We stock a comprehensive range of batteries for all types of applications from the finest manufacturing brands in the industry, including:
Car batteries
Truck batteries
Tractor batteries
Boat batteries
Golf cart batteries
Batteries for special applications
Auxiliary battery systems for 4WDs
Auxiliary battery systems for caravans
On an advisory basis, our team can recommend the best car battery and truck battery Perth has to offer for your application, whether you need a battery for your 4WD, taxi, truck, boat, earthmoving equipment, or car.
Is your battery experiencing issues? Read our latest blog on the signs that your car baterry needs an auto electrician. 
Head down to our Welshpool showroom or contact us for further information and advice on (08) 9362 6772.